Laser soprano ice technology, hurry to start your painless hair removal plan!
It is the season for hair removal again. The traditional hair removal methods, whether using a scraper, honey wax or hair removal cream, are difficult to bruise hair follicles.
Therefore, if you want to permanently remove hair, you must also use laser hair removal.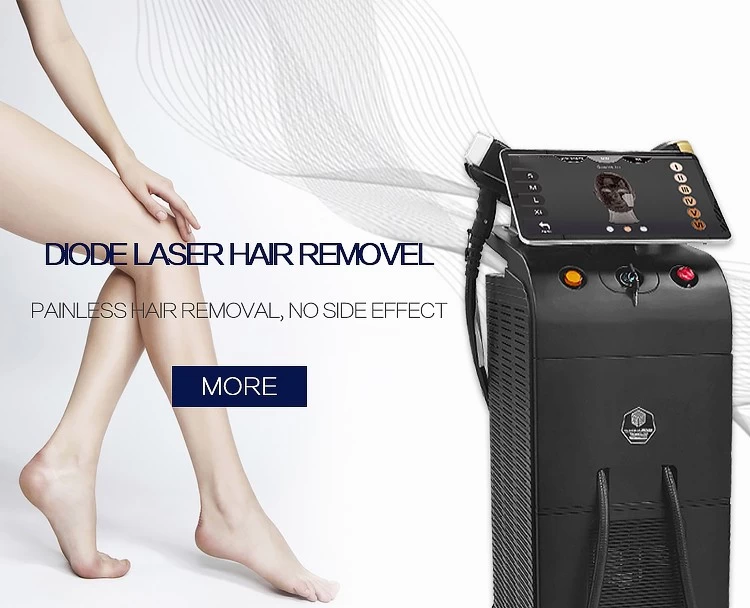 How does laser depilate?

Laser hair removal is based on the selective photothermal effect.
The three wave bands 755+808+1064 work together to target the melanin.
After the melanin absorbs the light energy, the temperature increases, thus destroying the hair follicle, achieving the purpose of hair removal and inhibiting hair growth.
It can be used for hair removal of all skin types, whether you are black, brown, or yellowish white skin.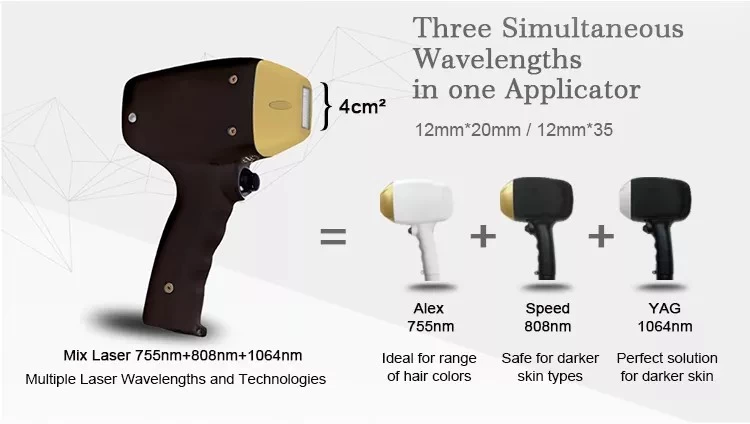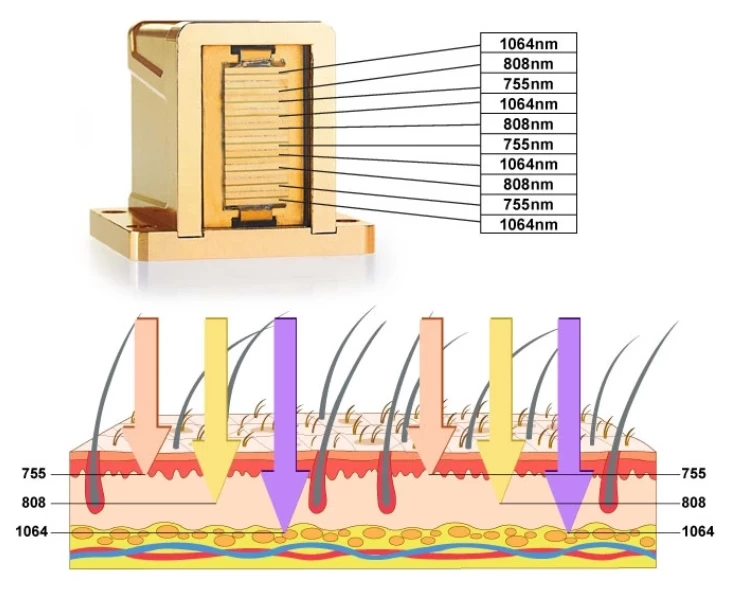 ● Small areas: such as armpit, bikini, auricle, fingers and other areas
● Larger areas: such as arms, legs, hips, chest, back, etc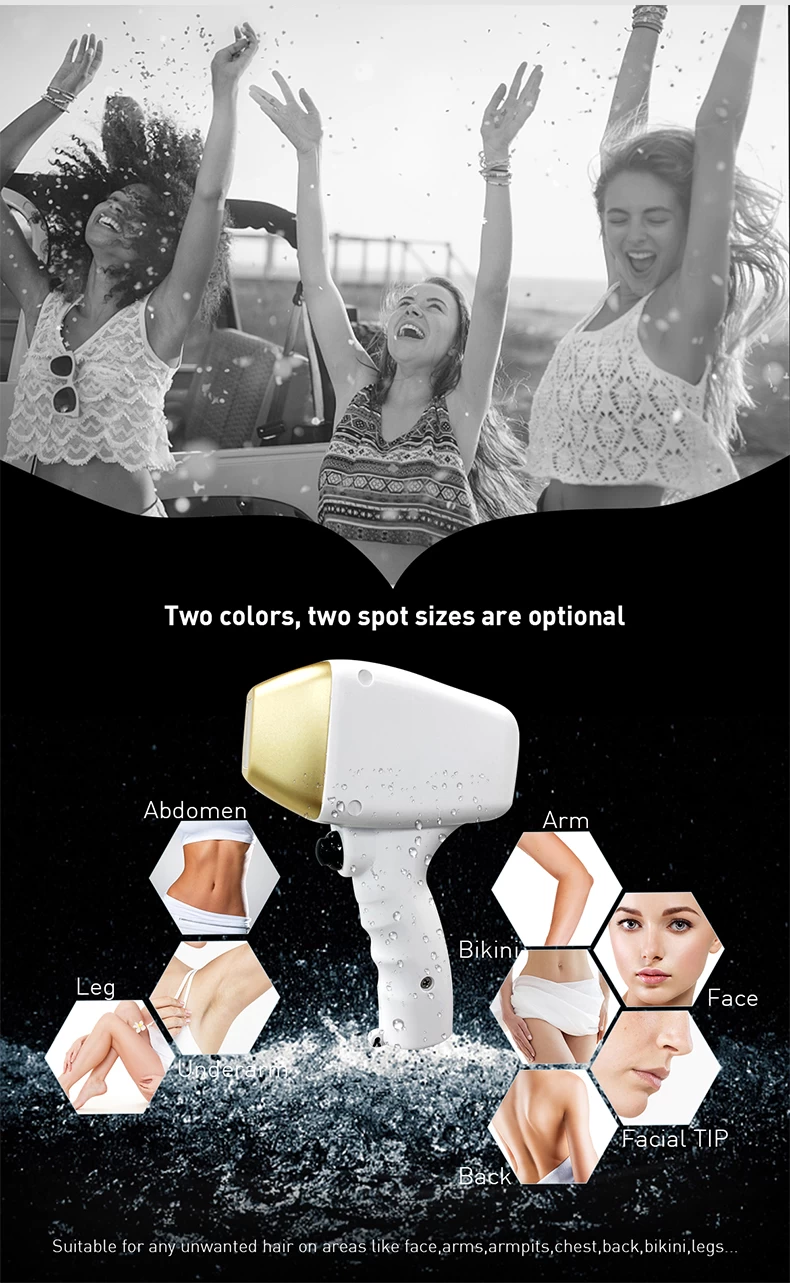 Now the laser hair removal technology has been very mature. With the freezing point technology, there is almost no pain, and permanent hair removal can be achieved 3-5 times.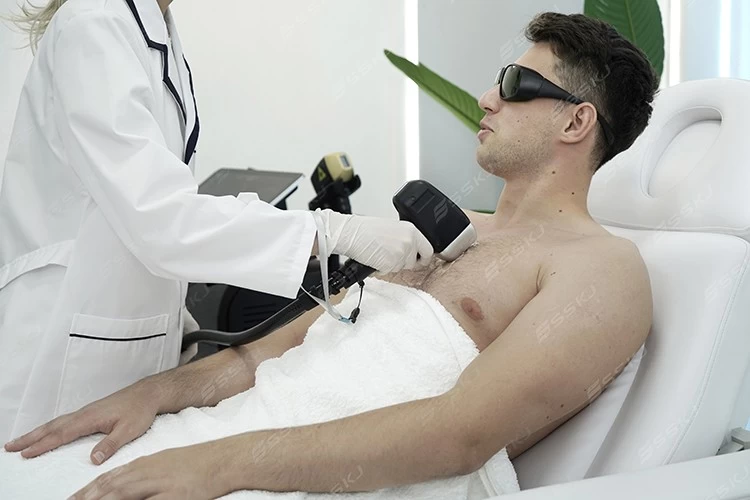 We have always stressed that it is really important to choose the quality of machines produced by regular companies. From design and development to assembly and testing, every link should not be sloppy.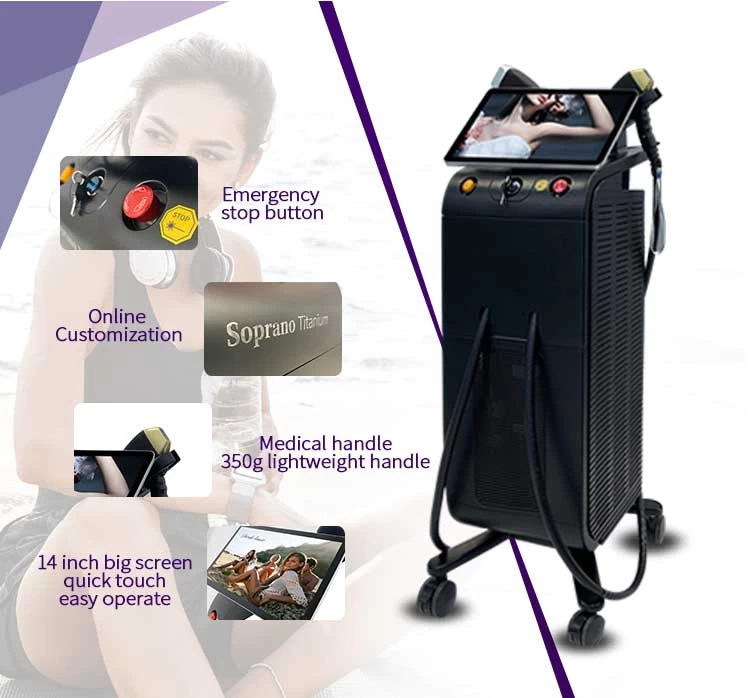 People with foresight have begun to take action, and the hair removal plan has been put on the agenda early!
Imagine an egg. Now start slowly shelling, and finally present a smooth state.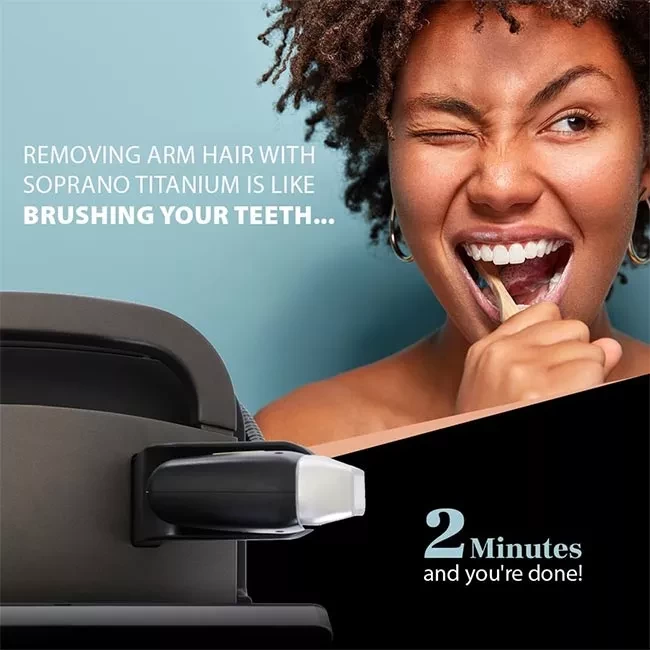 Now, friends in need, hurry up!