New products sell well! Medical diode laser hair removal machine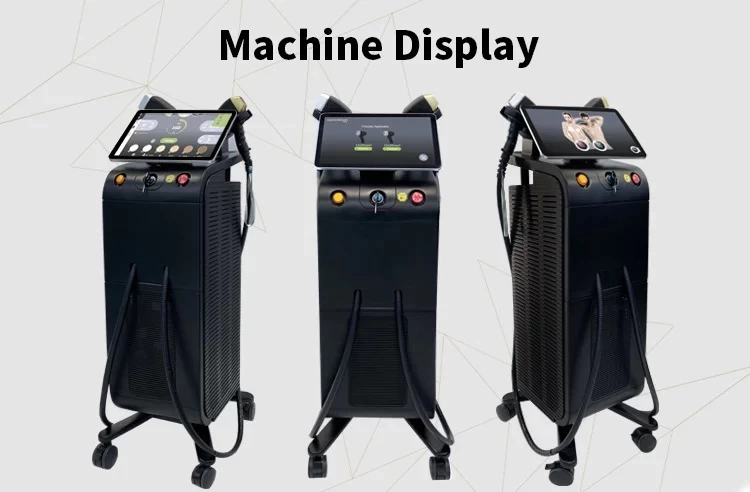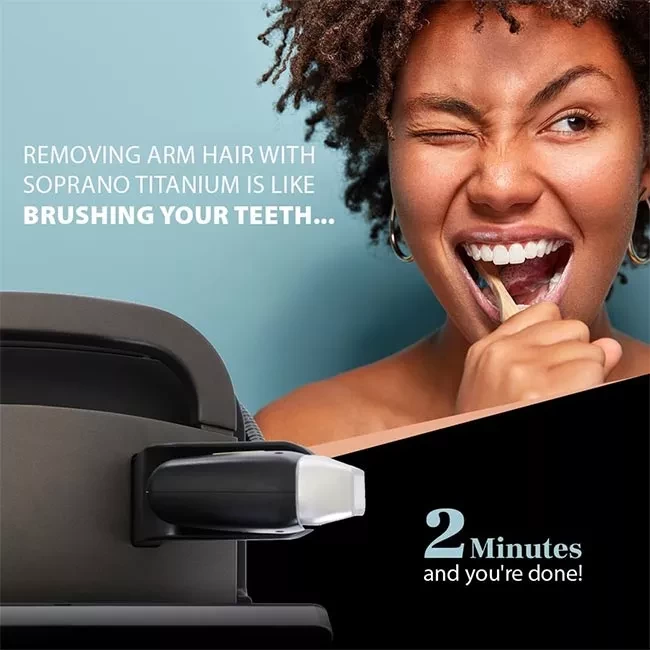 Advantages
1.3 waves 1064nm +808nm + 755nm, 3 in 1 all skin type can be used high power: NEW 1200W /1800W handle for options
2.Big spot size 12*20mm, 12*36mm, face & body hair removal solution!
3.Cooling system: Unique Dual- TEC cooling system, most effective to ensure machine work all day, 24hr no down time.
4.Long life: 40 million shots
755&808&1064nm Diode laser soprano ice platinum handle:
* Germany Dilas imported laser bar. (Newest and Best Quality Golden Laser Bar)
* Shots: 10-40 million shots time
* 755 808 1064nm is for all skin and hair style hair removal
1200w,1600w,1800W handle
Same technology with the Alma soprano ice platinum
Super ice cooling effect, painless treatment is more comfortable
More details, welcome to contact us!
24 hours online!!