HIFU Macro & Micro High Intensity Focused Ultrasound System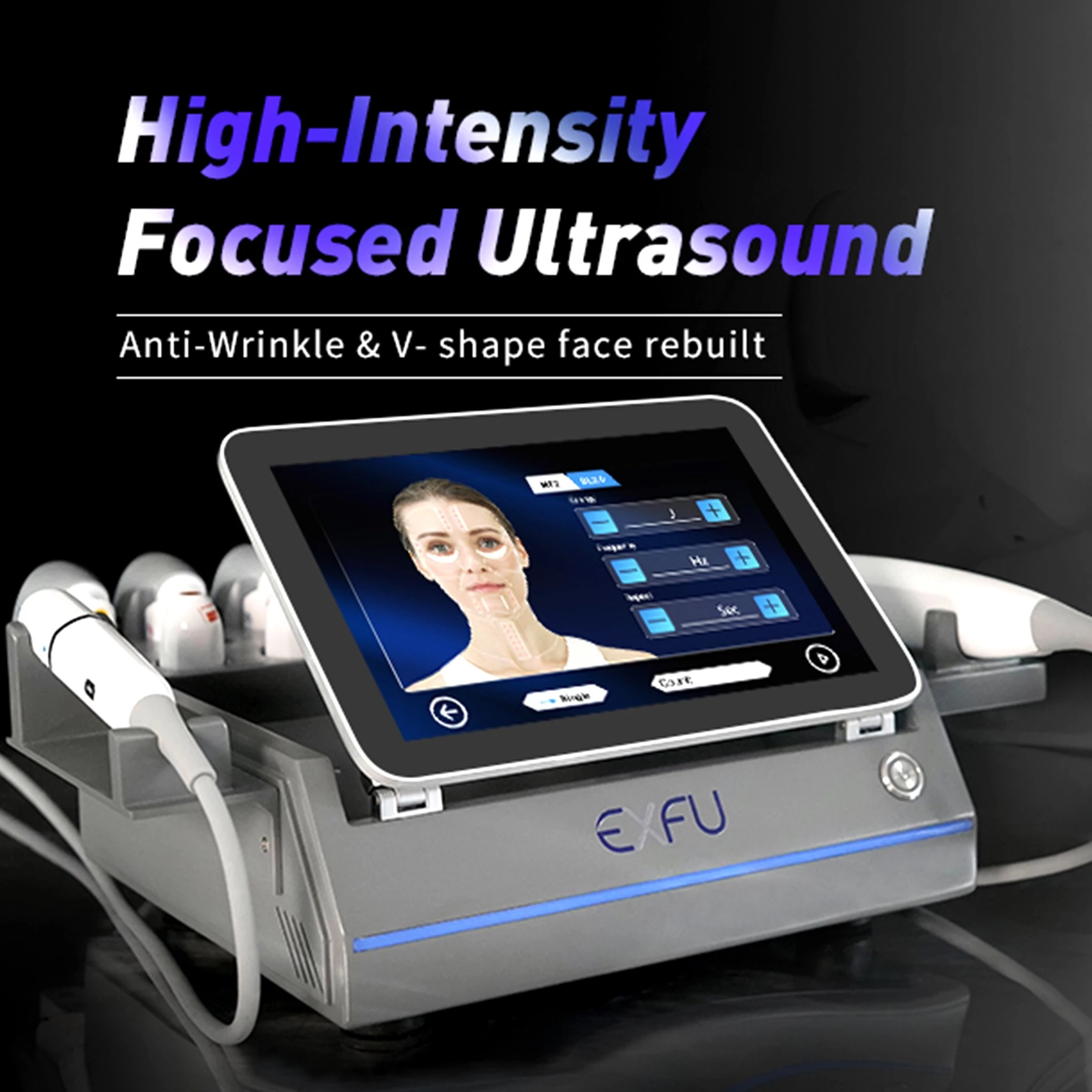 Macro & Micro High Intensity Focused Ultrasound System
Non-Surgical Treatment Of Face Lifting, Body Firming And Body Contouring System!
Products Description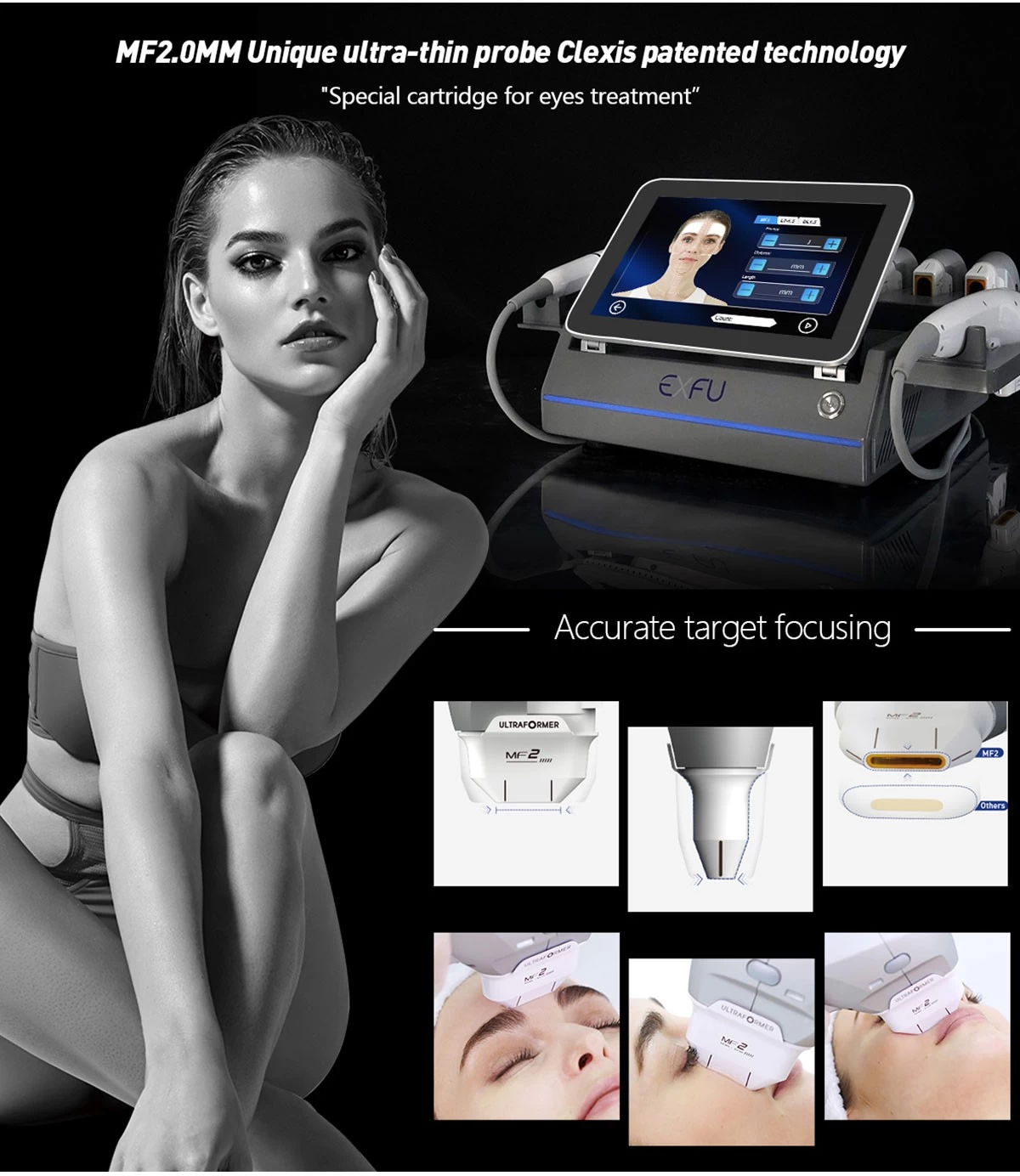 Use high energy ultrasound focusing on the treatment position, so that the skin tissue create the thermal, and make high-speed friction cells to stimulate collagen. Such heat effect will not hurt the epidermis, because the treatment fast and direct access to the treatment site within 0-0.5 seconds, without touching the surrounding tissue and can be passed directly to the superficial tendon membrane system (SMAS), so it can be done firm skin while pulling the muscle layer, thin face up to the progressive effect.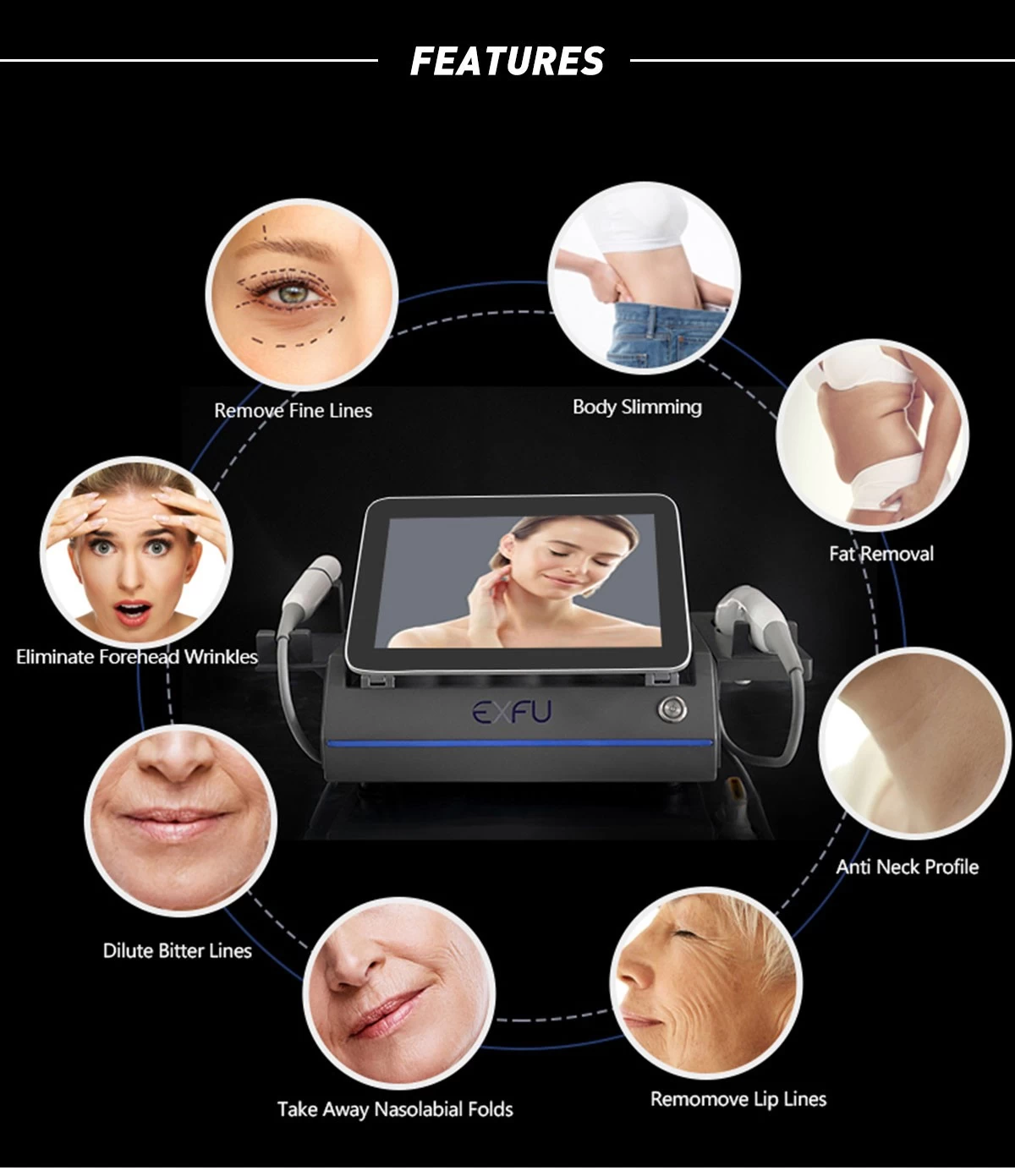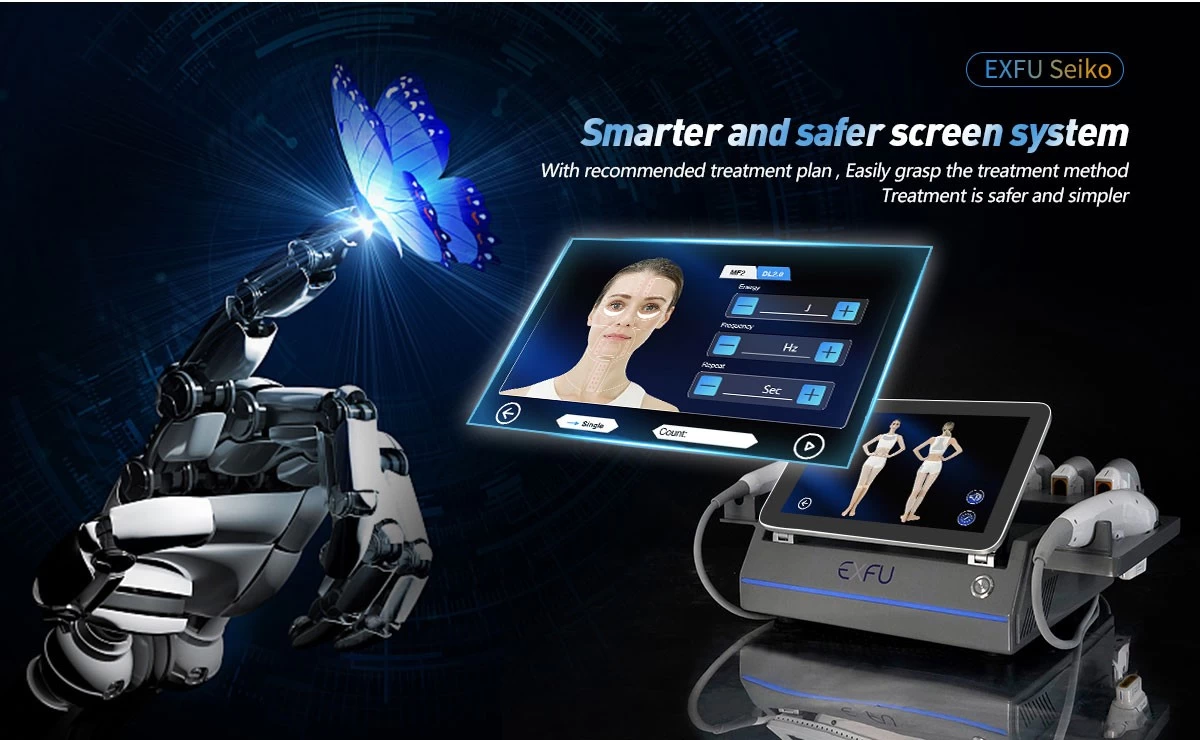 Color touch screenskin rejuvenation
1. 15.6 inch big touch screen, humanized designed
2. Male/femal, body parts, 6 skin types for option.
3. English+your native language.
4. Free OEM program service(logo/system...)
Welcome to consult more product details!