Hair removal instrument comfortable painless password, super refrigeration technology, fast cooling, bring you wonderful experience!
Hair removal is a common practice for many people, but the process of removing hair can be painful and uncomfortable. Luckily, advancements in technology have led to the development of hair removal instruments that are comfortable and painless.
The diode laser is one such instrument, which uses 755nm, 808nm, and 1064nm wavelengths to remove hair effectively.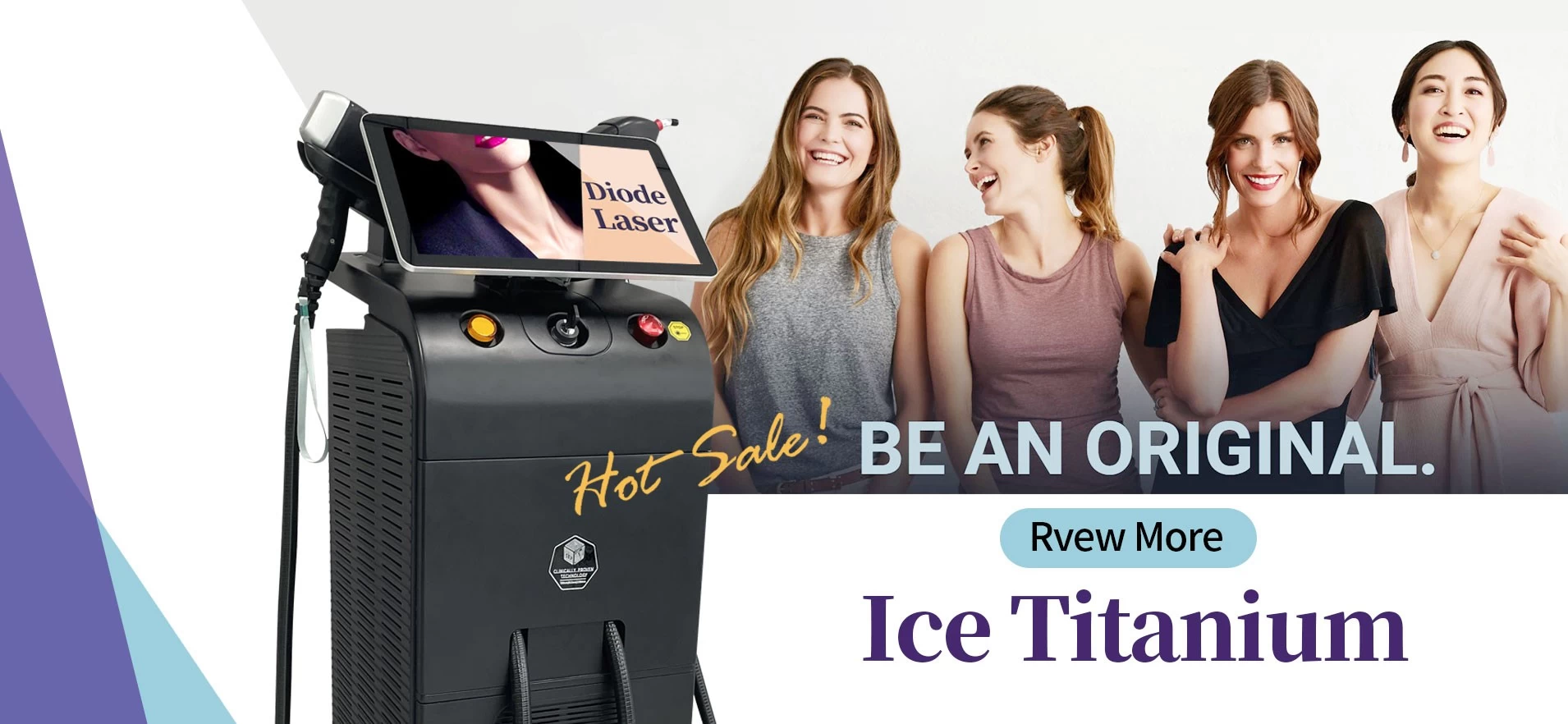 The diode laser hair removal instrument is designed to be comfortable and painless for the user. This is achieved through the use of super refrigeration technology that provides fast cooling to the skin before and after each pulse of the laser. This helps to reduce any discomfort or pain that may be associated with the laser treatment.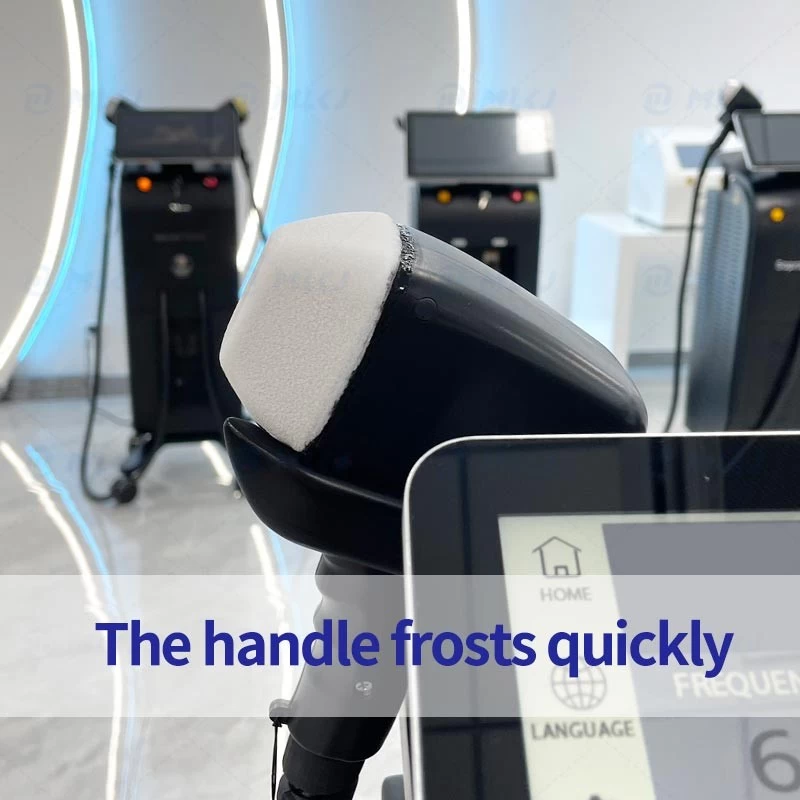 The 755nm wavelength of the diode laser is used to target hair follicles that are closer to the surface of the skin. This wavelength is most effective for removing hair on areas such as the upper lip, chin, and underarms. The 808nm wavelength, on the other hand, is effective for hair removal on larger areas such as the legs, arms, and back. The 1064nm wavelength is used for hair removal on darker skin types, as it can penetrate deeper into the skin without causing damage.

The diode laser hair removal instrument is fast and efficient, allowing for quick hair removal sessions. The super refrigeration technology also helps to reduce the time required for recovery after each session. With regular use of the diode laser, users can expect to see a reduction in hair growth in the treated areas.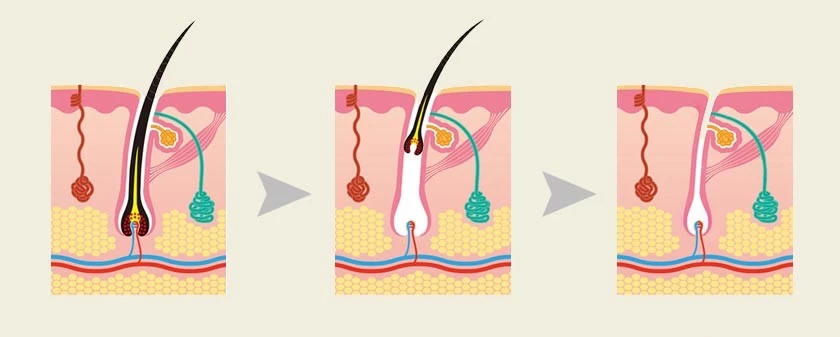 Overall, the diode laser hair removal instrument with its comfortable and painless features, super refrigeration technology, and fast cooling, can provide users with a wonderful hair removal experience. With its use of multiple wavelengths, it is effective for removing hair on various parts of the body and for different skin types. For those looking for a painless and efficient hair removal solution, the diode laser hair removal instrument is definitely worth considering.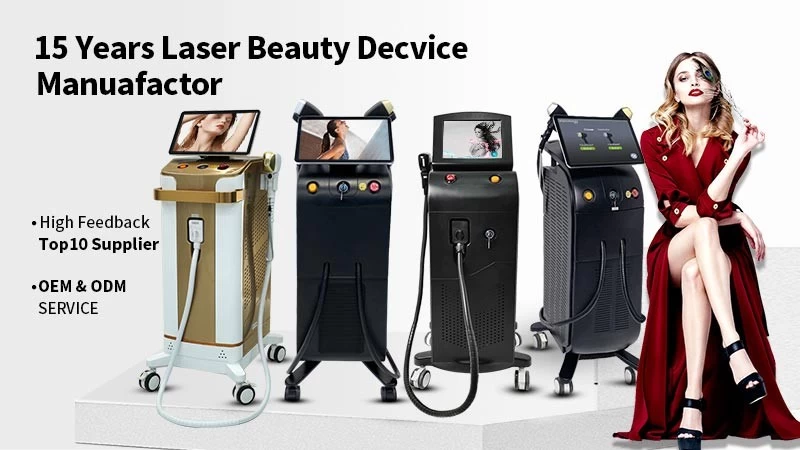 More product information, welcome to consult!