Diode Laser Machine 1200W 1064nm 755nm 808nm Diode Laser Hair Removal
Murphy
2020-11-13 11:54:05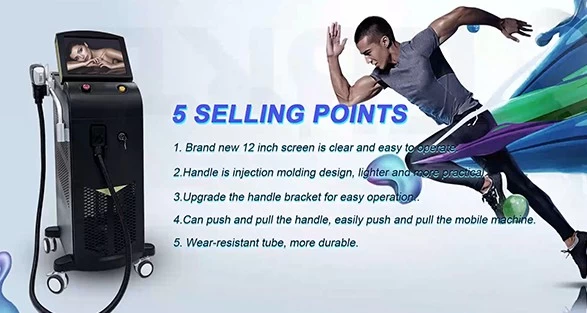 *1200w/1600w High power diode laser with nice cooling technology, for hair removal with painless!
* Diode laser enable the light to penetrate deeper into skin and safer than other laser.
Because it can avoid the melanin pigment int he skin's epidermis, we can use it for the permanent
hair removal of all color hairs on all 6 kinds skin types.
* suitable for any unwanted hair on areas like face,arms,armpits,chest,back,bikini,legs...It also have the skin renewing.
* Frequency 1-10hz.treament fastly!!! Machine for fast and permanent hair removal . Painless!!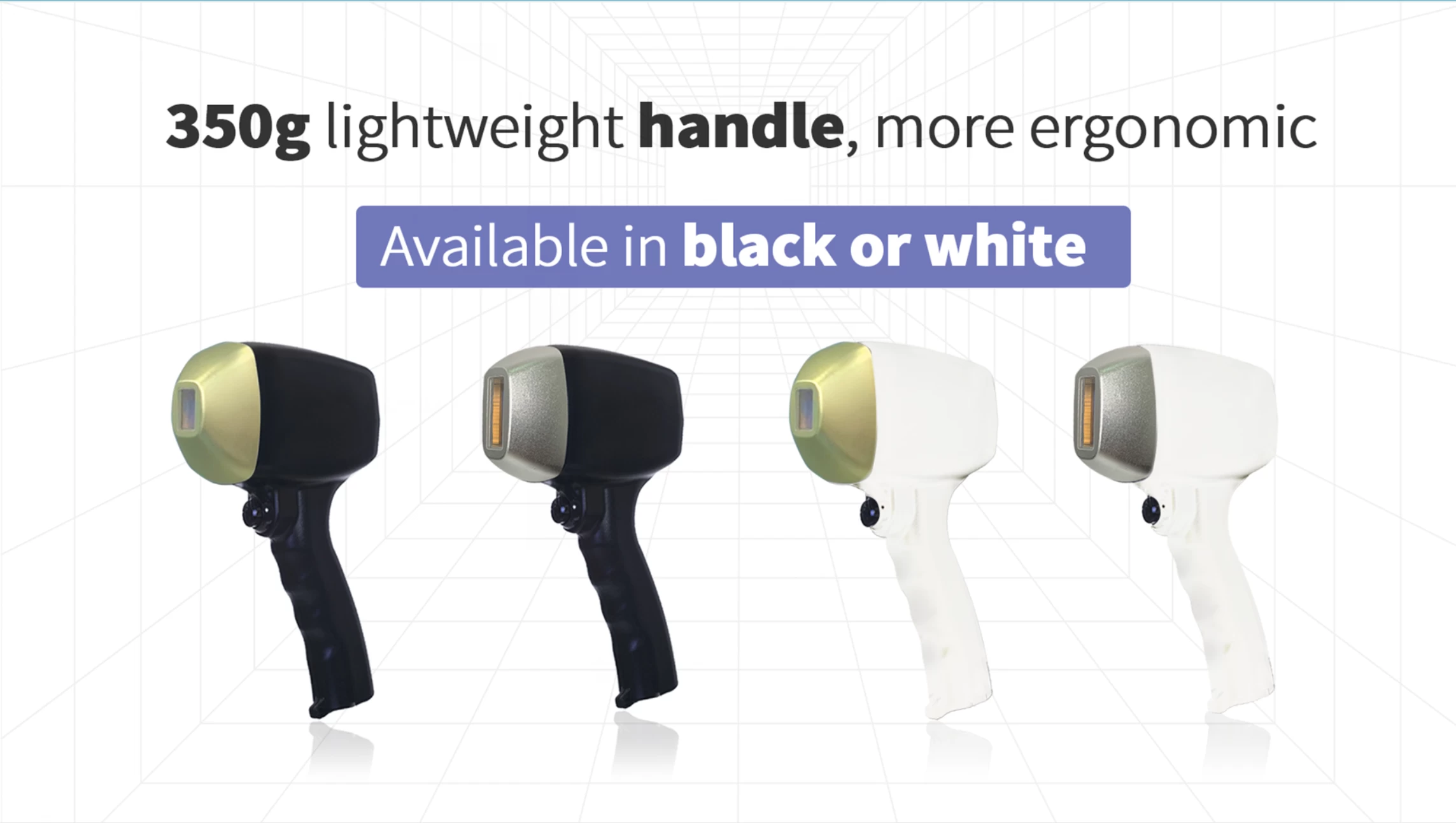 * Spot size 12*20mm, 12*35mm,for option
*350g handle, light weight, free quick slide treatment
*can selected Parameters for different skin tones *3in1 handle,
Alex755nm + speed808nm + yag1064nm,multiple laser wavelengths and technologies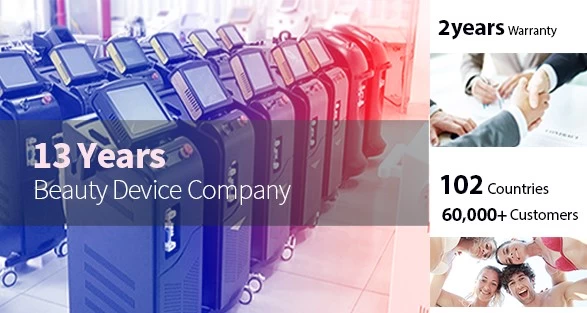 More information is welcome to consult us
24 hours online!