New! Triple wave 755 808 1064nm diode laser hair removal machine for salon
Murphy
2020-12-16 11:56:02
According to different customer needs, we have designed different models for you to choose.
We have 15 years experience in design, production and sales.
We can provide customized service for you and your customers.
If you need help, please feel free to contact us!
24 hours online!
New! Triple wave  755 808 1064nm diode laser hair removal machine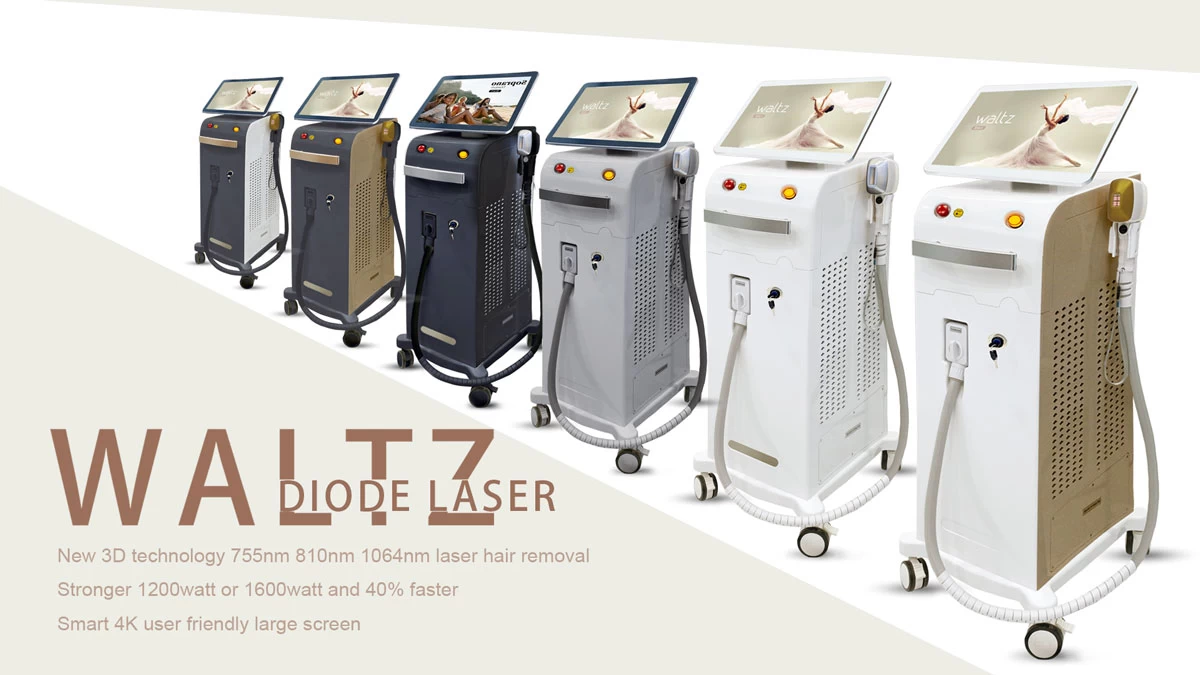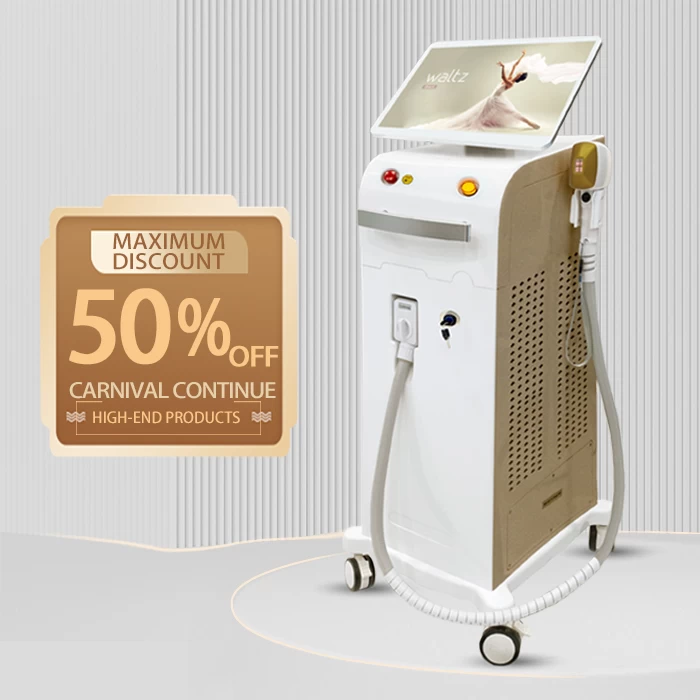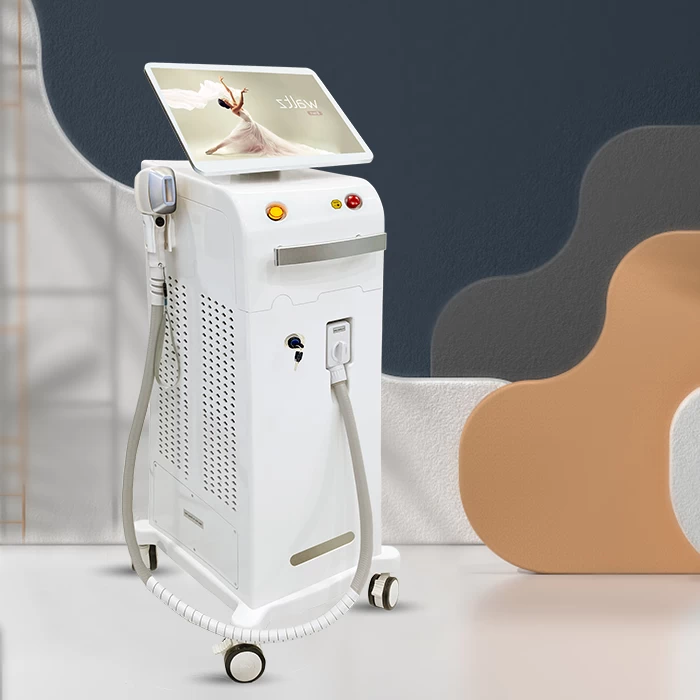 Features of triple wave length 755 808 1064nm diode laser hair removal:
»»Safety:No skin scald, no harm to the skin and sweat glands, no scar, no any side-effect.
»»Quick: big spot size 12*25 mm2, effective and quick treatment on big treatment area
»»Permanent hair removal: remove all hair on all skin tyeps, including taned skin.
»»Crystal temperature: ~5-3℃, reduce the painful and increase comfortable sense in treatment.
»»Diode laser includes three wavelength 755nm 808nm 1064nm
  For more details, please contact us 24 hours online !