Browse Categories
Subscribe

Get email updates on new products
Body And Face Slimming Machine Wrinkle Remover Skin Revitalizer 11D Focused Ultrasound Machine Body And Face Slimming Machine 11d Focused Ultrasound
Screen:15.6 inch HD screen
Facial Handles:1.5mm, 3.0mm, 4.5mm
7D HF Handles:MF2/6/9/13,L4-4.5,L7-1.5,L7-3.0
Energy output:0.1J-2.5J (0.1J per step)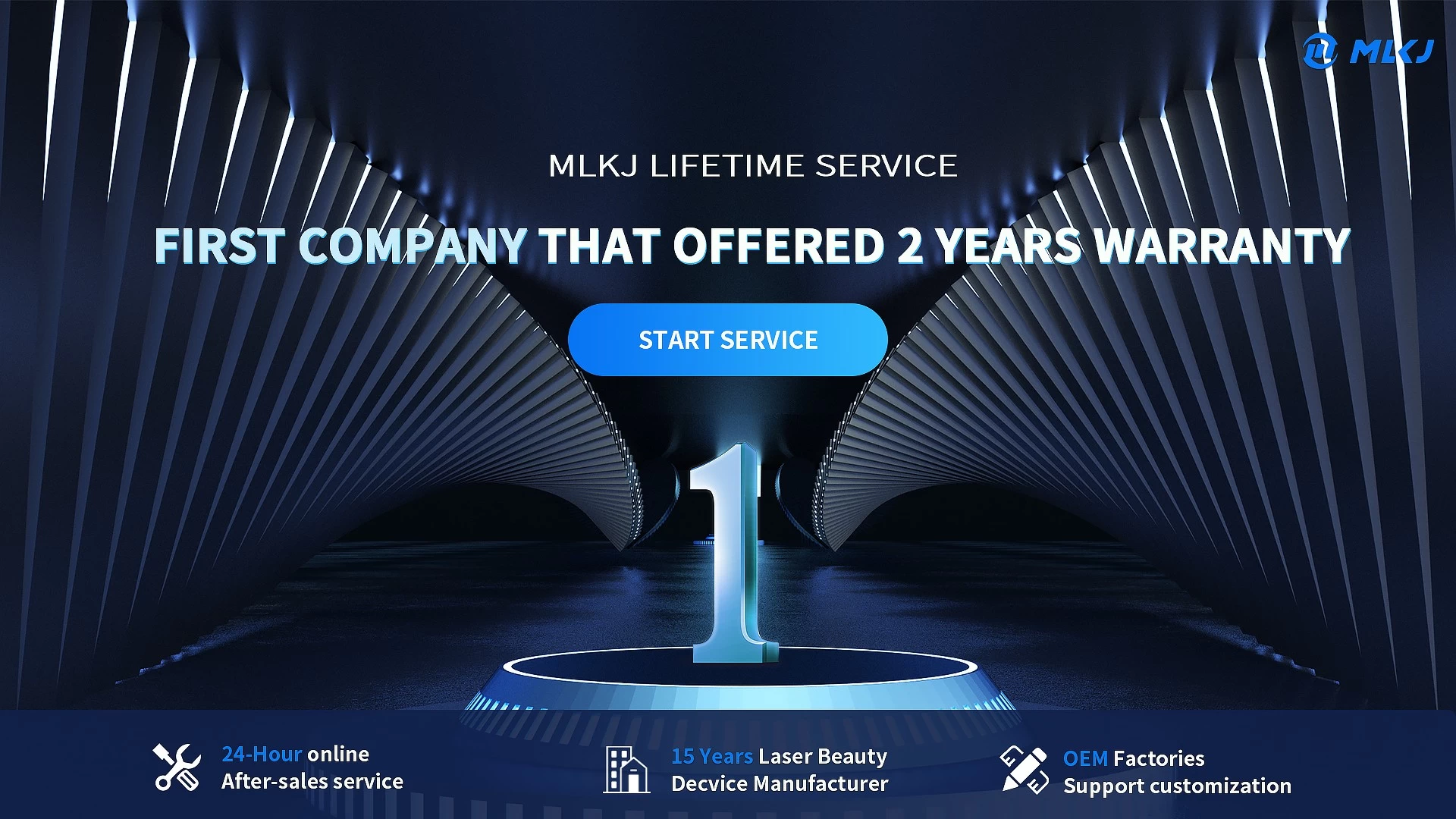 First company that offered two years warranty,lifetime service.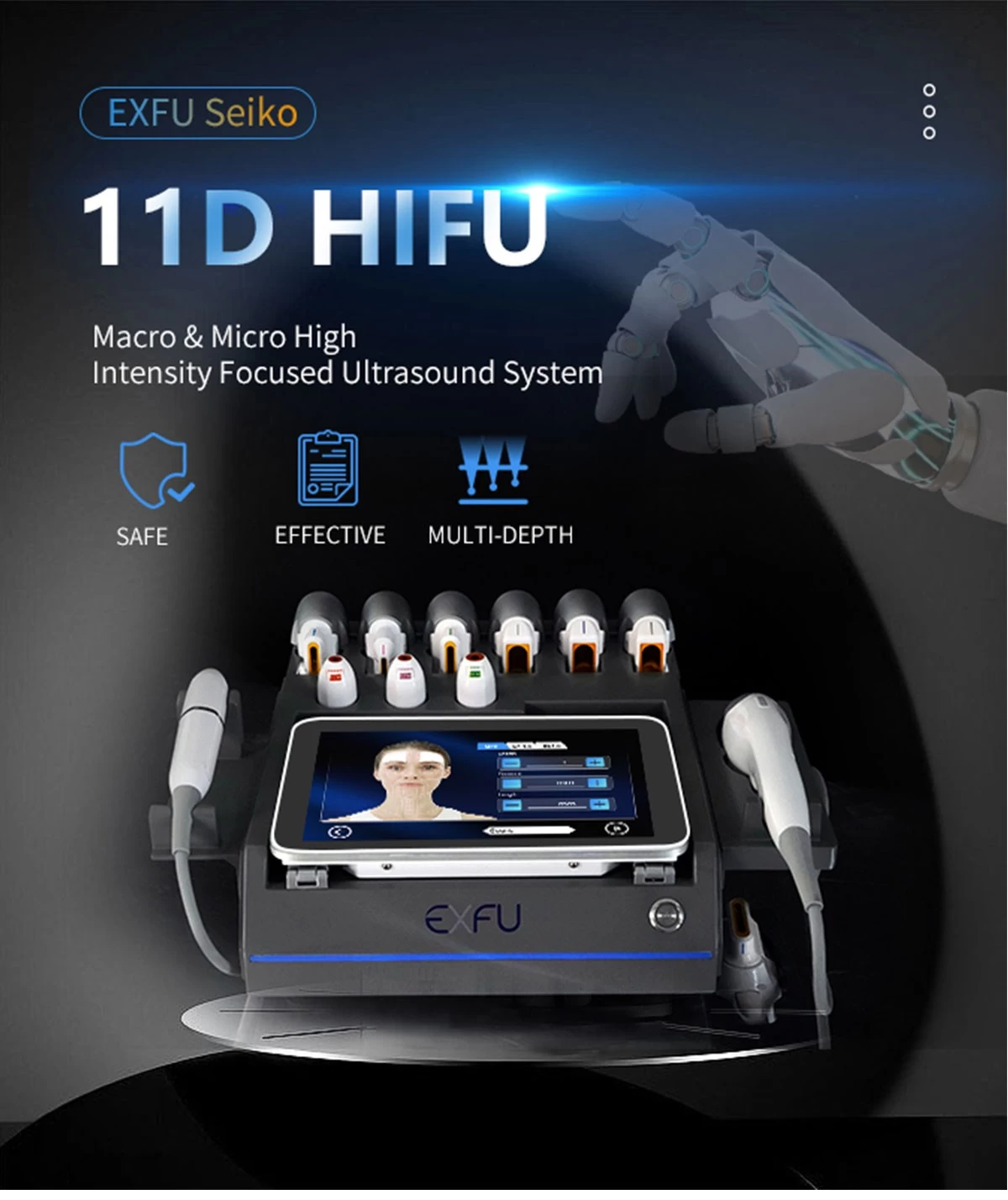 Skin rejuvenation laser body and face slimming machine skin rejuvenation system 11D Focused Ultrasound 11D HIFU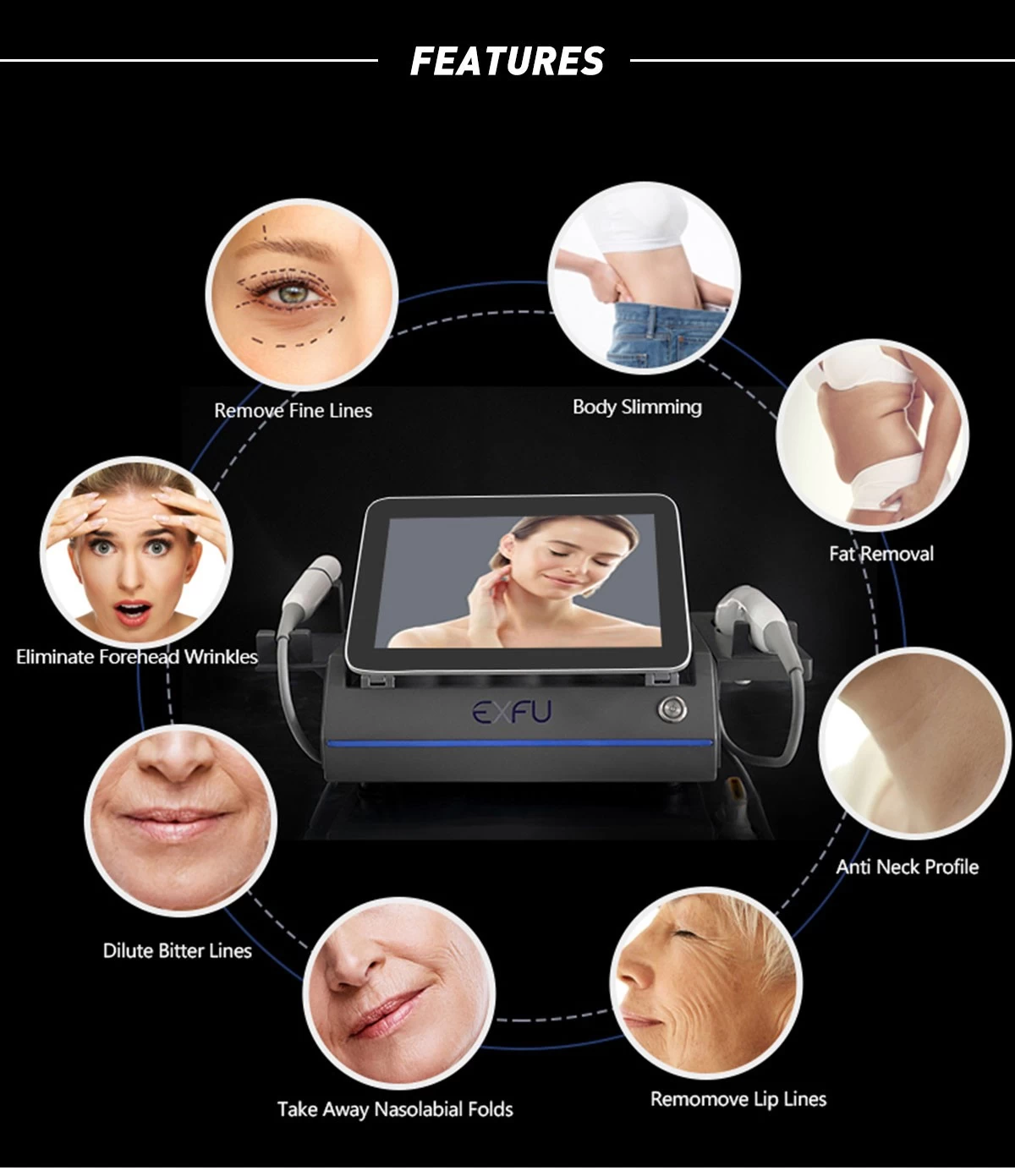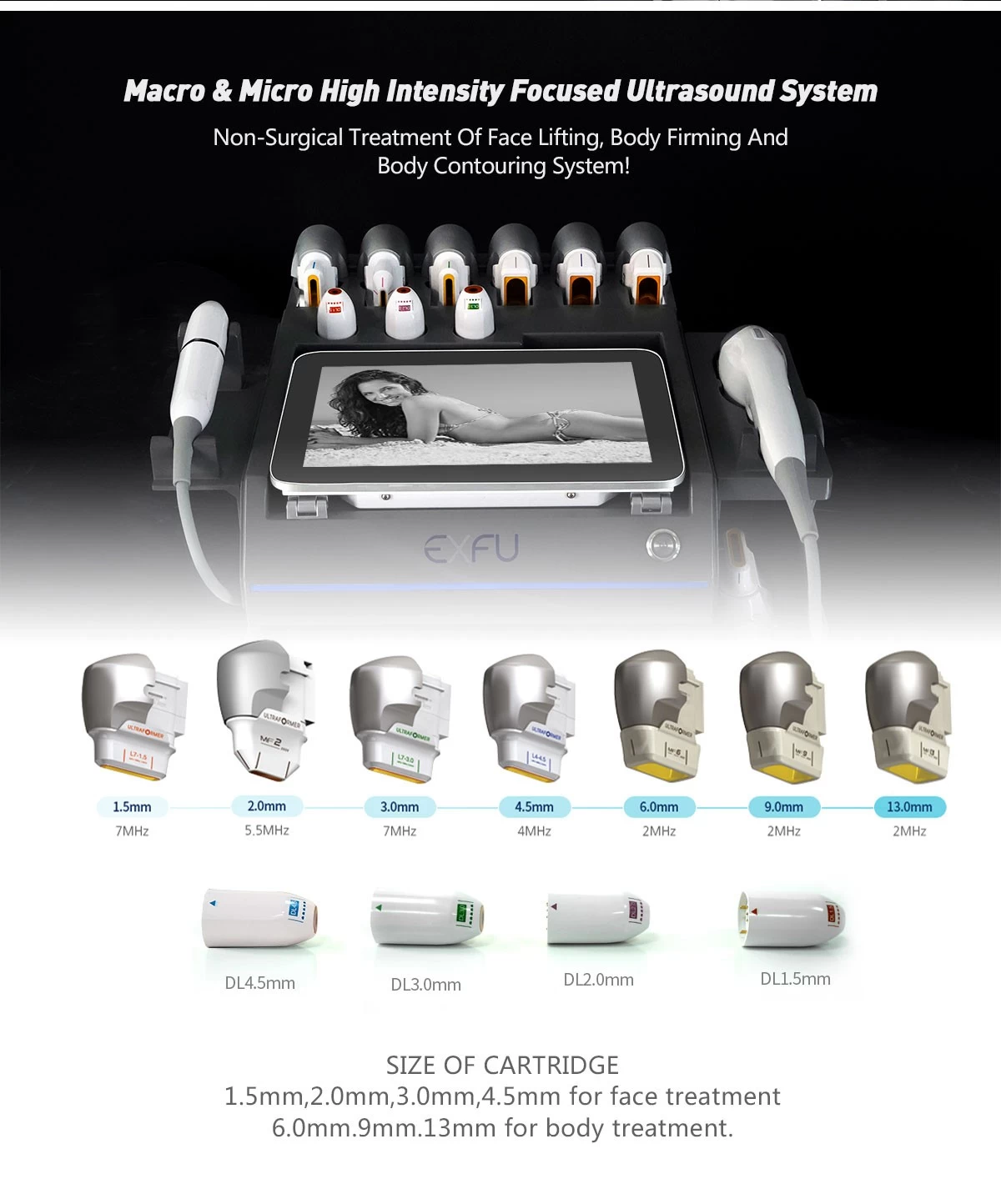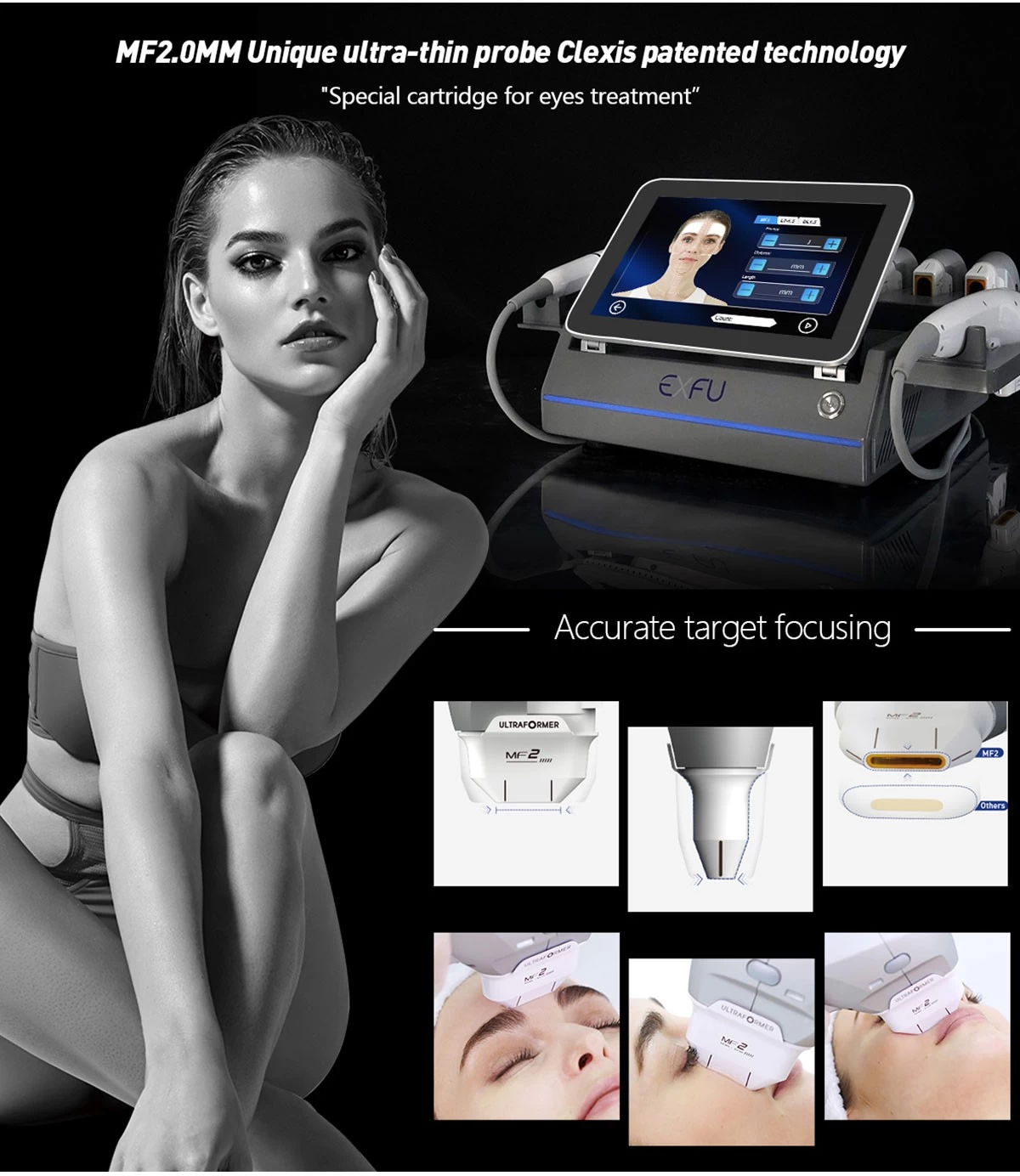 Use high energy ultrasound focusing on the treatment position, so that the skin tissue create the thermal, and make high-speed friction cells to stimulate collagen. Such heat effect will not hurt the epidermis, because the treatment fast and direct access to the treatment site within 0-0.5 seconds, without touching the surrounding tissue and can be passed directly to the superficial tendon membrane system (SMAS), so it can be done firm skin while pulling the muscle layer, thin face up to the progressive effect.
7D Therapy Device Focused Ultrasound

High Intensity Focused Ultrasound

Facial: 1.5mm, 3.0mm, 4.5mm

7D HF: MF2/6/9/13
L4-4.5 L7-1.5 L7-3.0

0.1J-2.5J (0.1J per step)

Each cartridge 300000 shots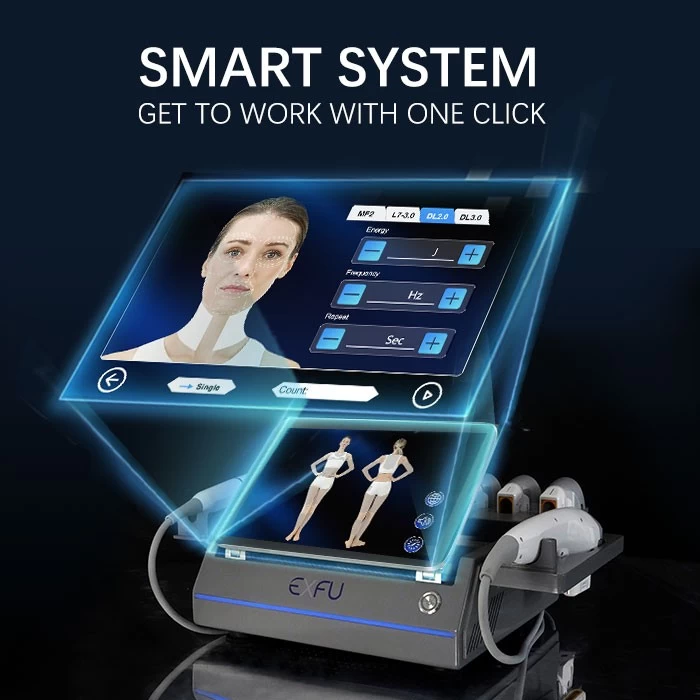 Color touch screenskin rejuvenation
1. 15.6 inch big touch screen, humanized designed
2. Male/femal, body parts, 6 skin types for option.
3. English+your native language.
4. Free OEM program service(logo/system...)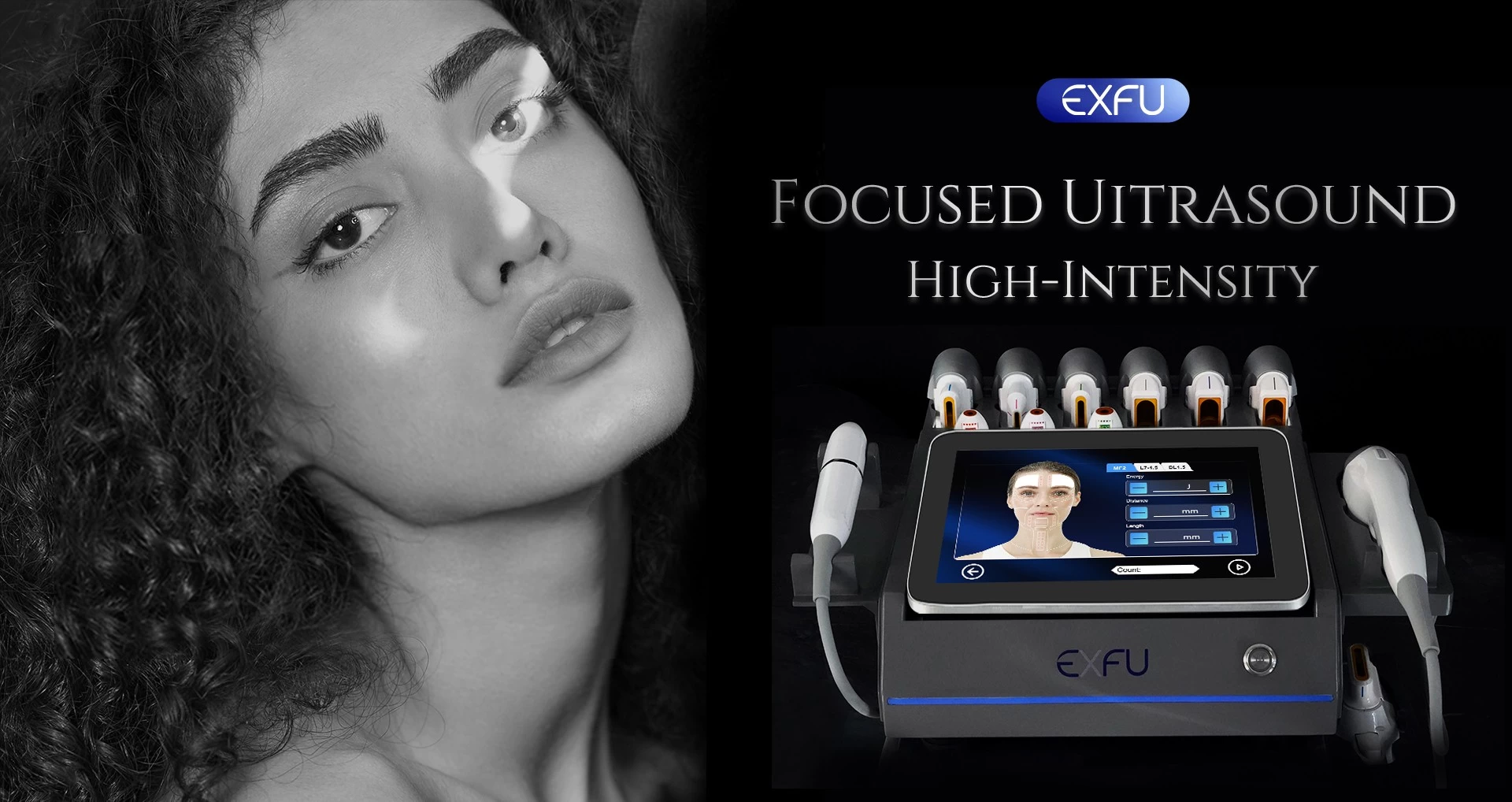 Welcome to consult more product details!
Weifang Mingliang Electronics Co.,Ltd
Tel:+86 15965364558
Contact Person:Julia
PDF Show:PDF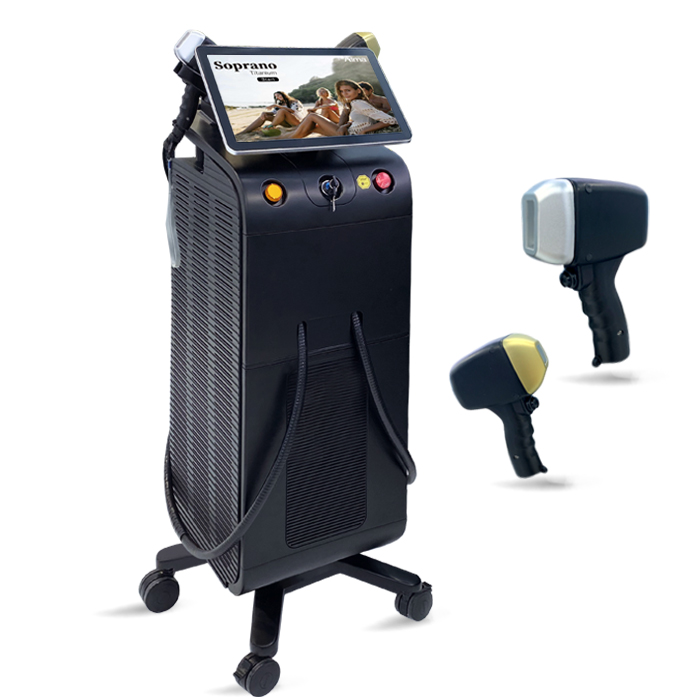 Other Products

4in1 Multifunctional laser beauty machine 808 diode laser hair remoal+nd yag tattoo removal+Ipl elight skin rejuvenation fractional laser+Rf

Ems Device Body Sculpt Ems Slimming Equments Hemt Pro Muscle Sculpting Machine

Fda-approved 14 Tesla EMS sculpting body contouring slimming muscle stimulator machine ems sculpt