The latest product of Exfu series!! IPL rejuvenating hair removal machine is on the market!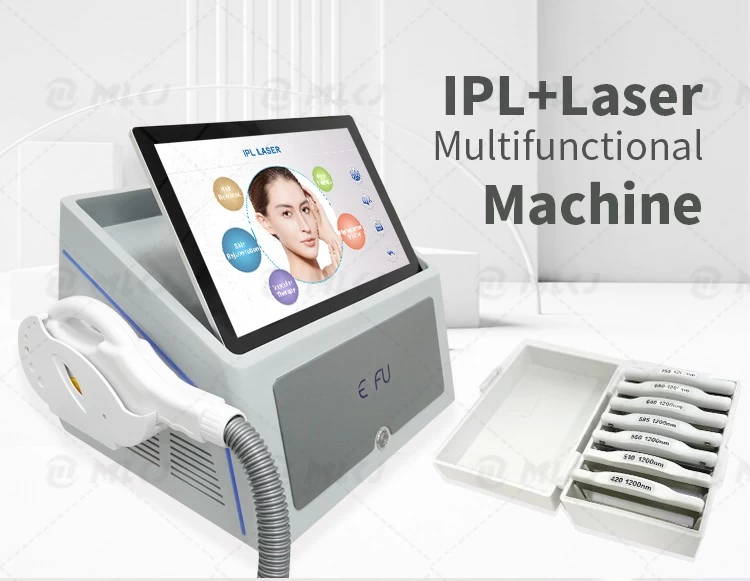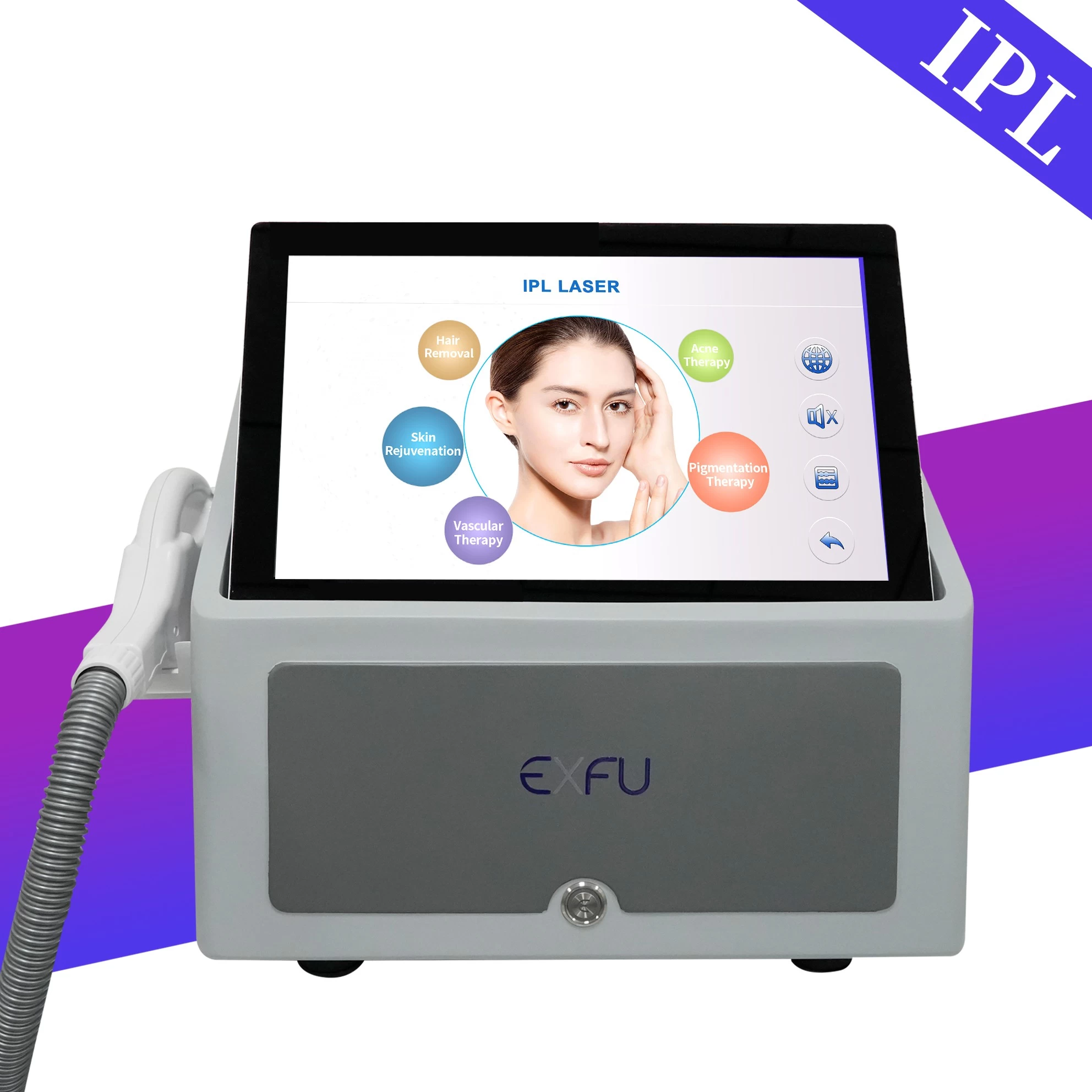 Product Advantage: skin rejuvenation
*IPL handle use UK lamp, 150,000-30,000 shots. Spot size 15*50mm.Cooling performance is excellent.It use 15.6

HD screen

super senstive color LCD touch screen, all parameters setup can be finished easily here.
*Add your own logo and language into the machine.
Color touch screenskin rejuvenation
1. 15.6 inch big touch screen, humanized designed
2. Male/femal, body parts, 6 skin types for option.
3. English+your native language.
4. Free OEM program service(logo/system...